Austin Home Remodel Company
Austin Home Remodel Company
Ultra Services Remodeling has been serving the Greater Austin community for over 30 years. They are dedicated to providing the highest quality of service at a reasonable price. Ultra Services Remodeling focuses on details to ensure complete satisfaction. With an importance on communication, Ultra Services Remodeling tries their best to address any concerns that a home owner may have. From interior painting to complete home remodels, Ultra Services Remodeling can help home owners turn their design vision into a reality. If you've had poor experiences with previous contractors, Ultra Services Remodeling keeps that in mind when working with you. Their staff is patient and tries to make sure to address all your concerns to ensure your complete satisfaction. In search of an honest contractor to finish a project that wasn't completed properly by another contractor? Ultra Services Remodeling has worked with numerous clients to complete the project correctly. During an on-site visit, Ultra Services Remodeling explains to their clients the issues and how they can fix them.
Remodeling Services
Interior Painting
Exterior Painting
Drywall Services
Full Kitchen Remodel
Full Bathroom Remodel
Exterior Patios
Exterior Decks
Home Additions
Windows & Door Installation
Masonry Services
Electrical Services
Plumbing Services
Interior Trimwork
Flooring Installation
Hardware Installation
Garage Conversion
Handyman Services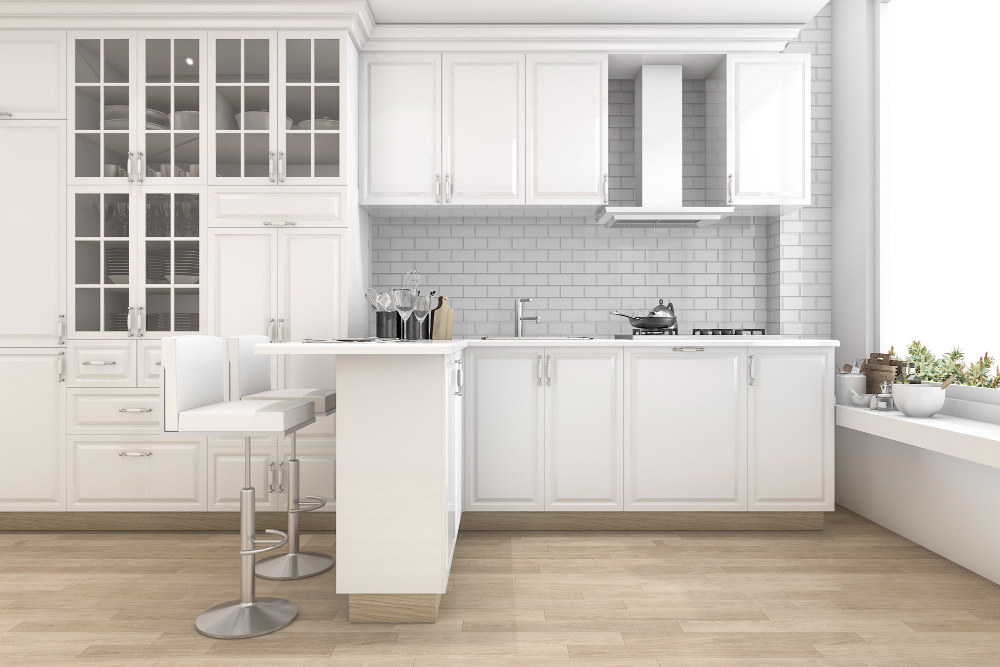 Our Work
We've completed hundreds of projects over the years. These are a few pictures from some of those projects.